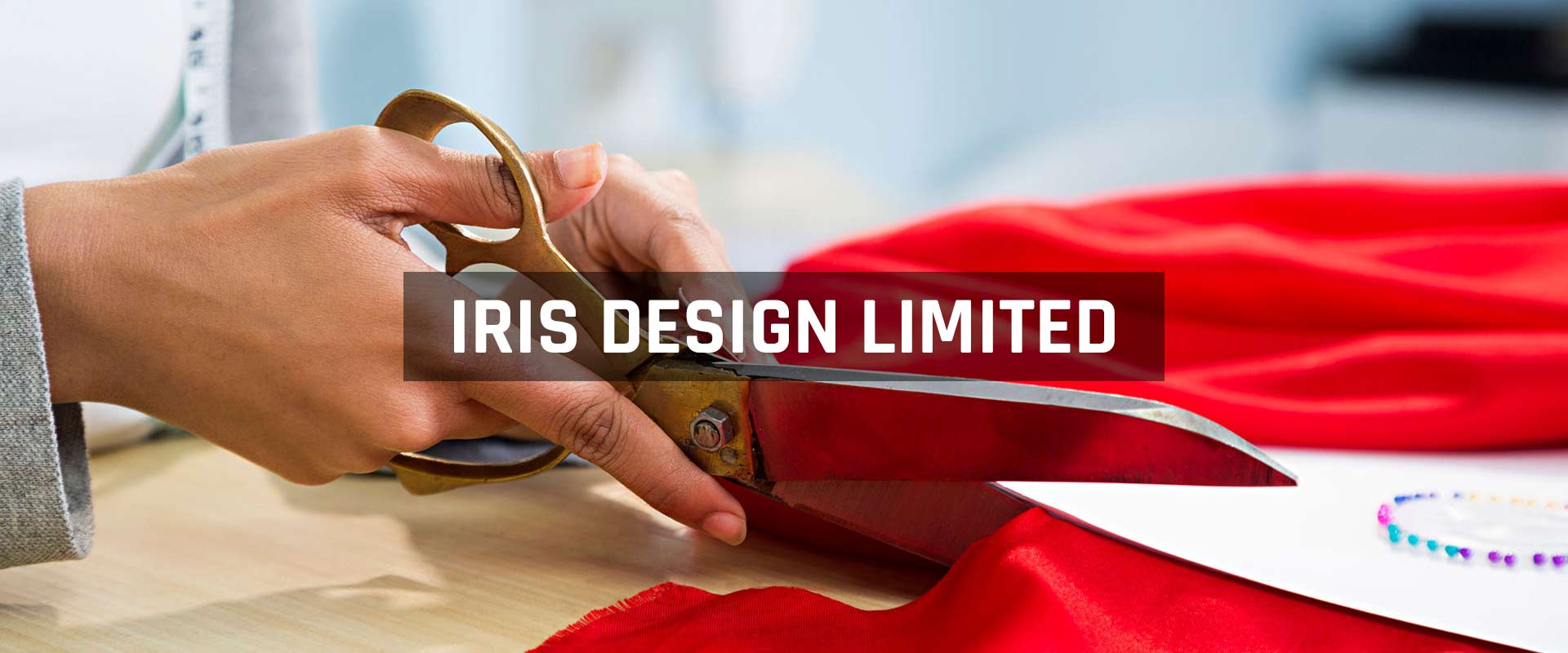 Established in 2012, IRIS Design Limited has quickly emerged as a leading player in the knitwear and fashion apparel industry. As a 100% export-oriented knitting and sewing factory, IRIS Design Limited prides itself on delivering high-quality products to its global clientele.
The diverse range of products offered by IRIS Design Limited includes T-Shirts, Polo Shirts, Tank Tops, Jackets, Hoodies, Shorts, Trousers, and various other fancy dresses. With a keen focus on craftsmanship and attention to detail, their garments are designed to meet the highest standards of style and quality.
One key aspect that sets IRIS Design Limited apart is its impressive roster of buyers, which includes renowned brands such as H&M, K-Mart, Ellesse, LPP, Cotton-on, and Fila. These partnerships speak to the company's commitment to excellence and its ability to meet the demanding requirements of leading fashion retailers.
In terms of production capacity, IRIS Design Limited boasts impressive capabilities. Their knitting division can produce an impressive 200 tons of knitwear per month, facilitated by a fleet of 22 modern knitting machines. Additionally, their sewing capacity stands at an impressive 1,700,000 pieces per month, supported by a total of 40 sewing lines.
At IRIS Design Limited, our strength lies in our ability to create captivating and high-quality designs. With a team of talented designers, we combine creativity, innovation, and attention to detail to deliver designs that inspire and leave a lasting impression. From branding and packaging to digital and print designs, we provide exceptional solutions that meet our clients' unique needs.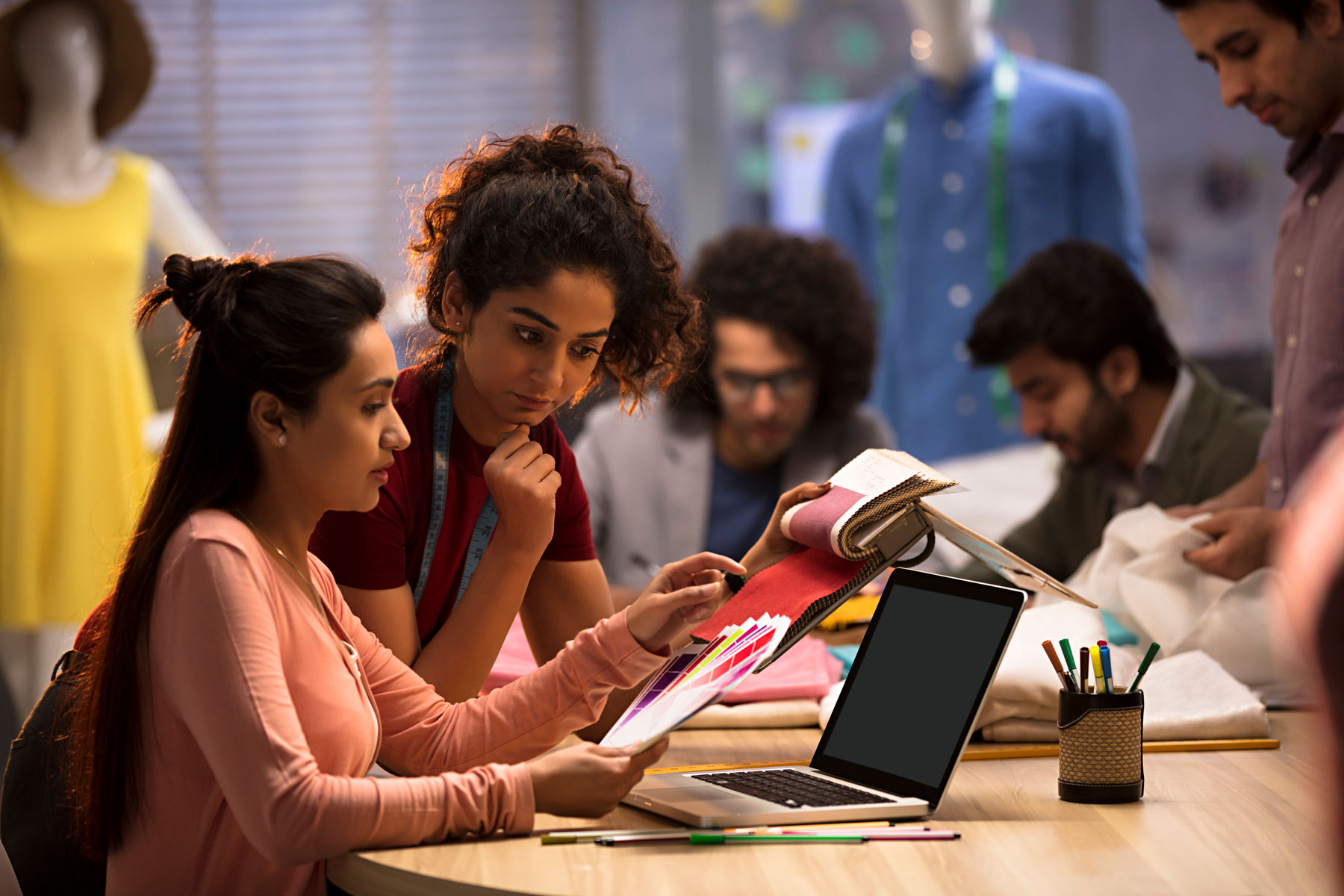 IRIS Design Limited is known for its creative and innovative designs. The design team constantly explores new trends, styles, and concepts to produce unique and visually appealing garments. Their ability to think outside the box and come up with fresh ideas sets them apart in the industry.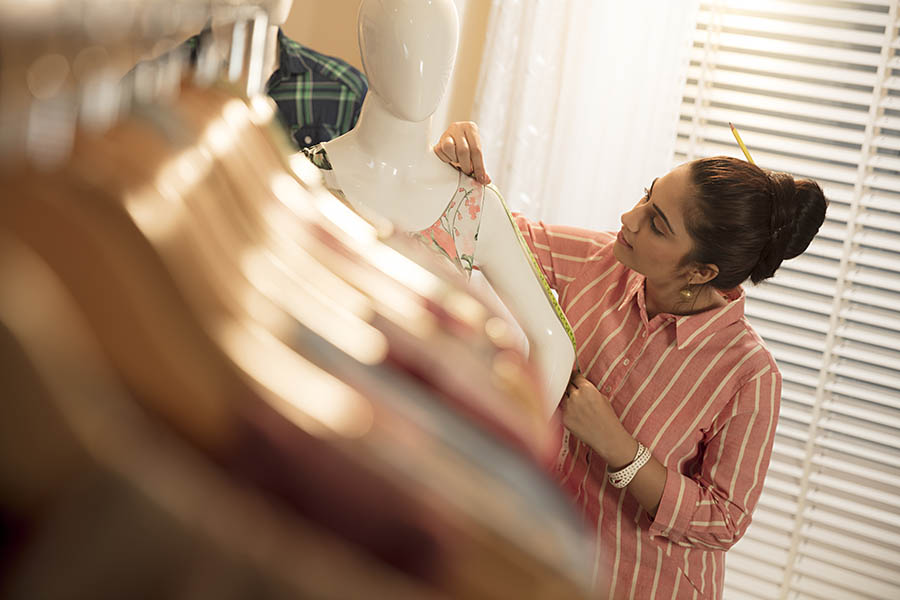 IRIS Design Limited has a team of highly experienced designers who possess a deep understanding of garment design and fashion trends. Their expertise enables them to create designs that are not only aesthetically pleasing but also practical and functional.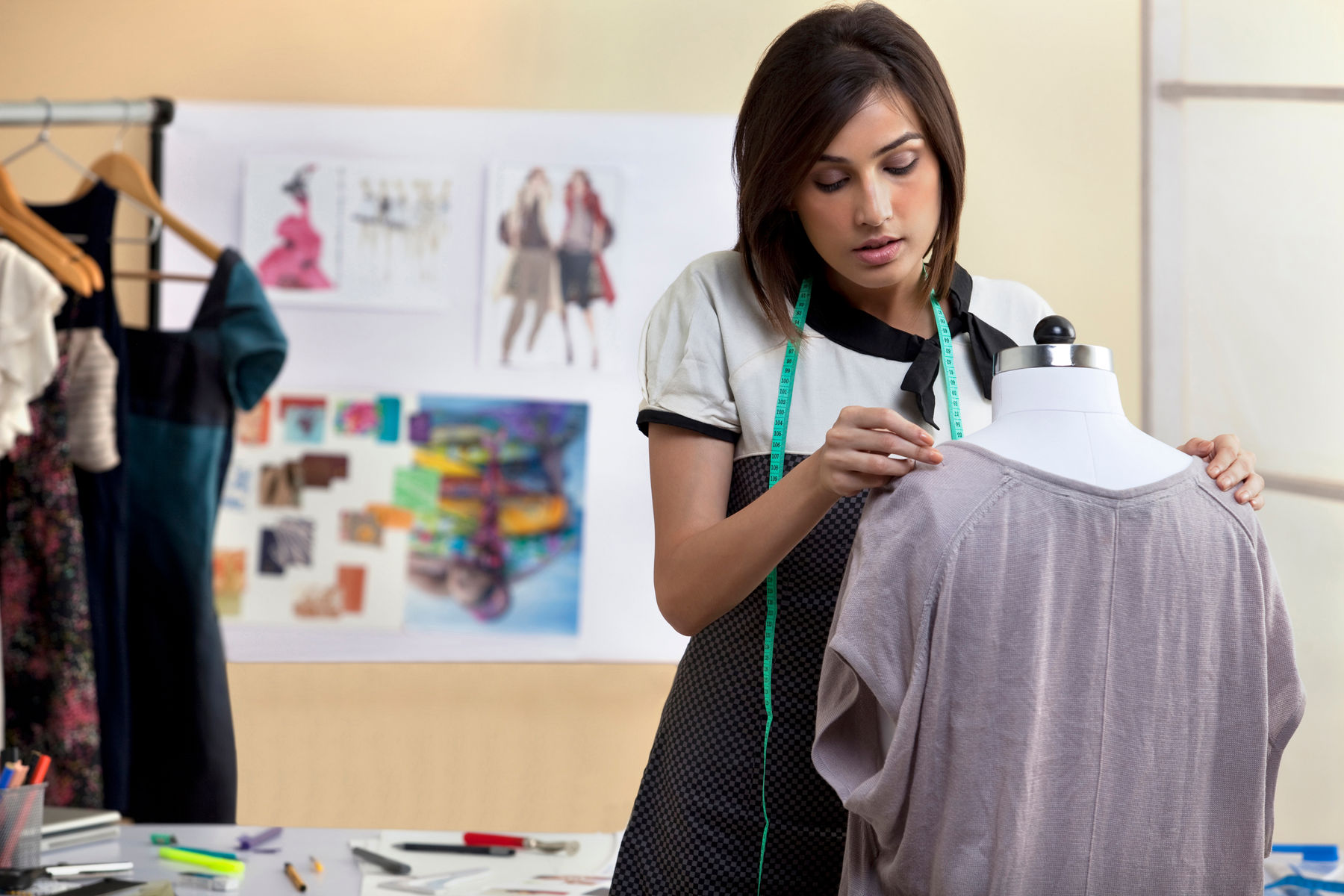 The design section of IRIS Group pays meticulous attention to detail. From selecting the right fabrics and materials to ensuring precise measurements and quality finishes, they take great care in every aspect of the design process. This commitment to detail results in garments that are of the highest quality.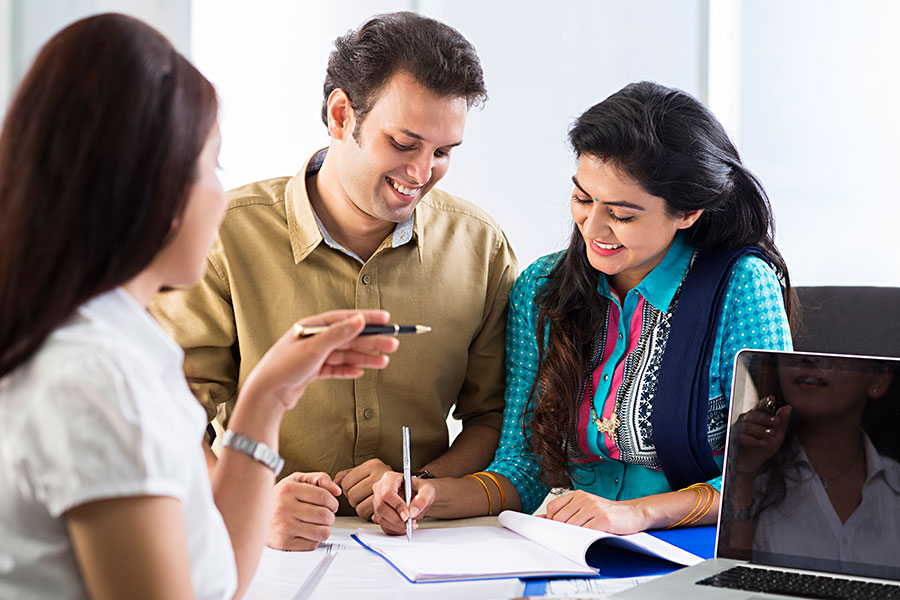 IRIS Design Limited values collaboration and believes in working closely with clients to bring their visions to life. They actively engage in open communication, listening to client requirements and preferences, and providing guidance and suggestions when needed. This collaborative approach ensures that the final designs meet or exceed client expectations. ucts.
IRIS Group
collaborate with us and embark on an innovative journey together
Testimonials from our clients
Discover the glowing feedback and satisfaction
Blog
Our blog is your ultimate source for discovering the latest industry trend