MESSAGE FROM
MANAGING DIRECTOR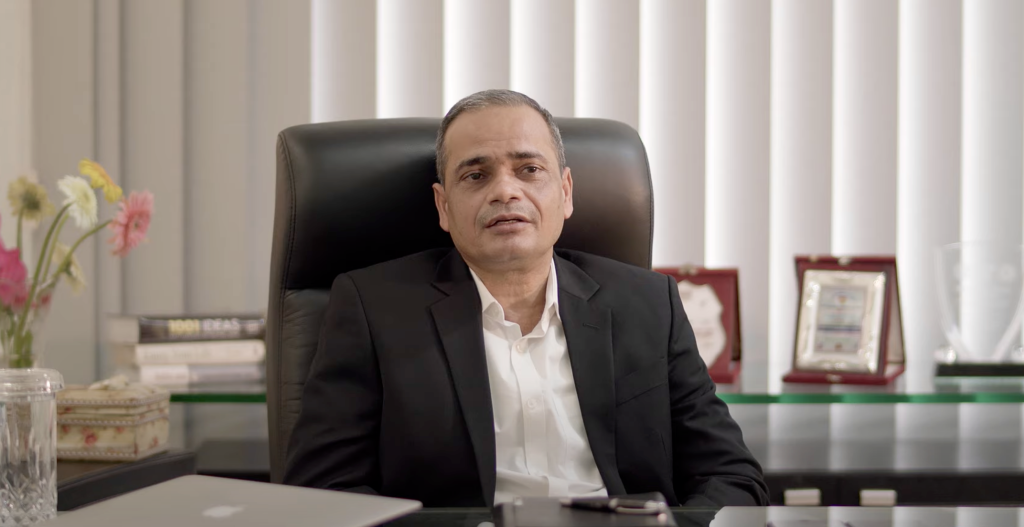 As we celebrate our journey, I am once again filled with profound appreciation for the efforts and support given by our valuable customers, without whom it would not be possible to come where we are today, and I renew my commitment to continue providing value to our customers and society. I respectfully request your continued support and guidance in this endeavor.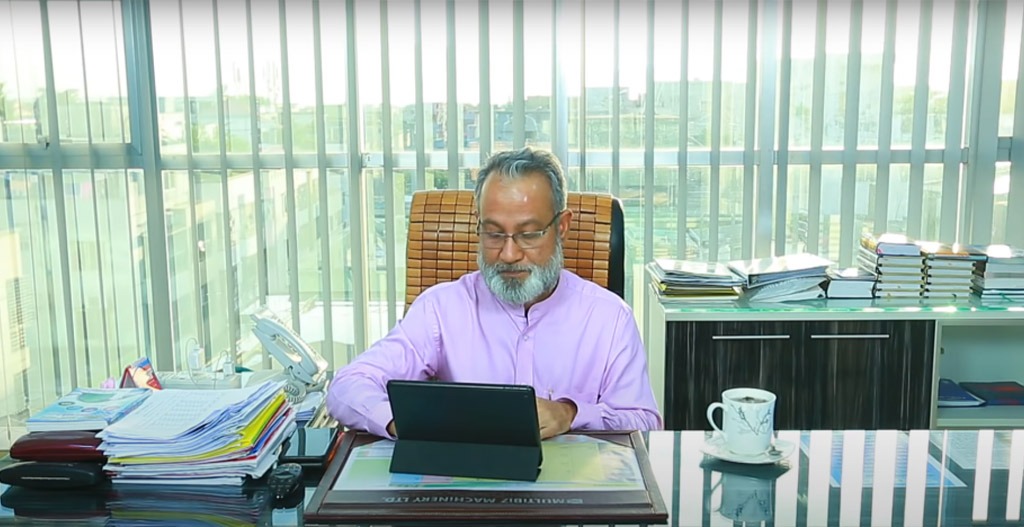 Our mission is to bring world class apparel solutions within the reach of every customers around the world. We are committed to the achievement and maintenance of excellence in quality, compliance, sustainability and safety for the benefit of Bangladesh RMG industry.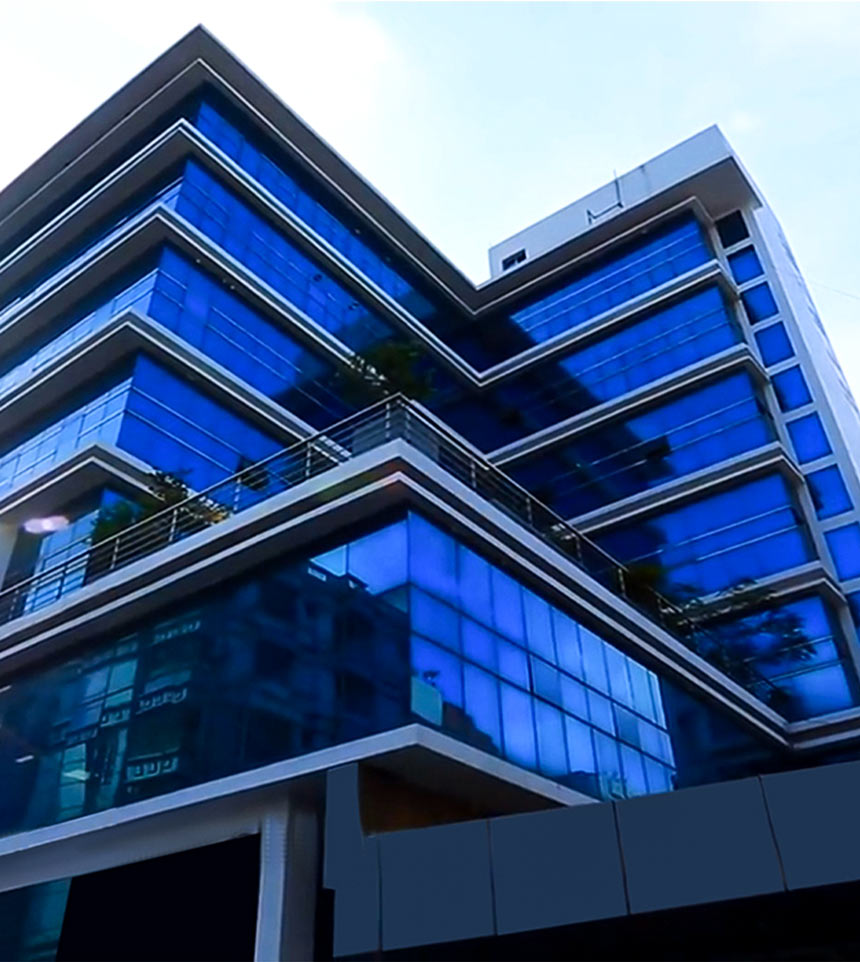 Get informed
Let's Collaborate and Craft Innovation Together
IRIS GROUP is a renowned garments manufacturing company that blends creativity with precision to produce high-quality apparel.
Explore our top-notch
production services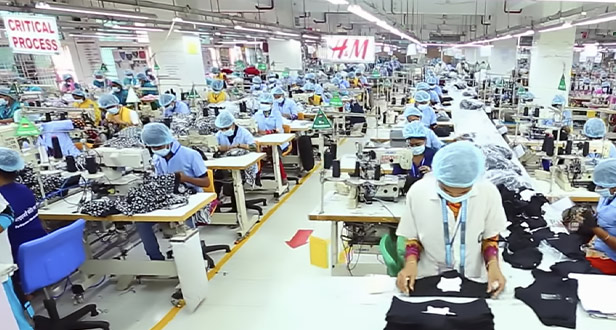 Our relentless pursuit of progress drives us to enhance every aspect of the manufacturing process, encompassing the entire cycle from production to packaging and shipping.
Get informed
Our Core Values
IRIS, a leading knit composite company, is driven by a set of core values that define our organization. We prioritize exceptional quality, continuous innovation, sustainable practices, unwavering integrity, and a collaborative approach, all aimed at delivering superior products and services to our valued customers.
Brands
We'VE Partnered With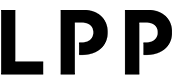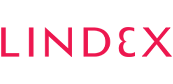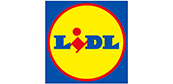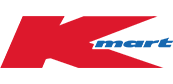 IRIS Group
collaborate with us and embark on an innovative journey together
Testimonials from our clients
Discover the glowing feedback and satisfaction
Blog
Our blog is your ultimate source for discovering the latest industry trend