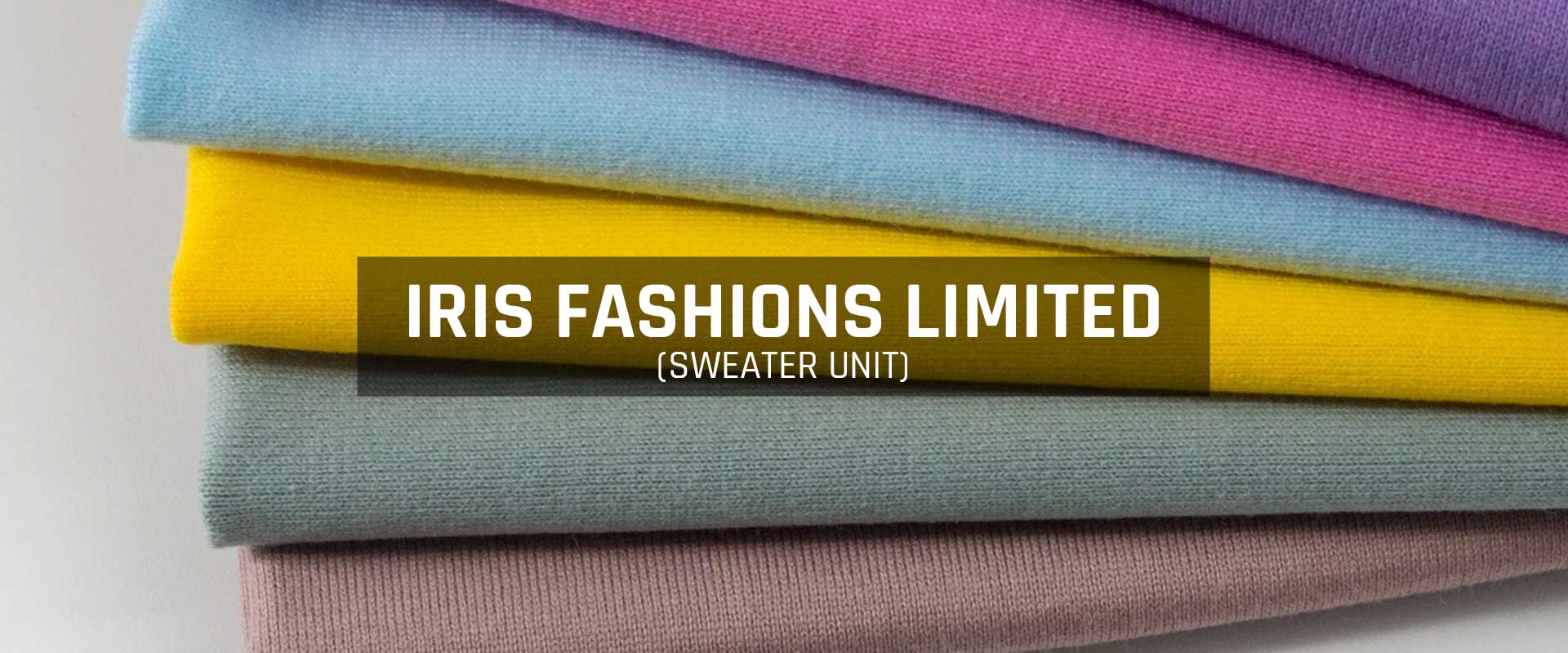 IRIS FASHIONS LIMITED Sweater Unit is a 100% export-oriented knitting and sewing factory that specializes in producing high-quality sweater products for clients worldwide. Our factory is dedicated to meeting the demands of the global market and ensuring the highest standards of craftsmanship.
Our product range includes a variety of garments such as T-Shirts, Polo Shirts, Tank Tops, Jackets, Hoodies, Shorts, Trousers, and other fancy dresses. We strive to offer a diverse selection of fashionable and comfortable clothing options to cater to different customer preferences.
At IRIS FASHIONS LIMITED Sweater Unit, we take pride in our esteemed clientele. Some of our esteemed buyers include renowned international brands like H&M, K-Mart, Ellesse, LPP, Cotton-on, and Fila. Our partnerships with these prestigious companies are a testament to our commitment to producing top-quality garments.
In terms of production capacity, our knitting division can produce 200 tons per month, utilizing 22 state-of-the-art knitting machines. On the other hand, our sewing capacity stands at an impressive 1,700,000 pieces per month, with a total of 40 sewing lines. Our well-equipped factory and efficient production processes enable us to meet large-scale orders while maintaining excellent quality control.
At IRIS Design Limited, our strength lies in our ability to create captivating and high-quality designs. With a team of talented designers, we combine creativity, innovation, and attention to detail to deliver designs that inspire and leave a lasting impression. From branding and packaging to digital and print designs, we provide exceptional solutions that meet our clients' unique needs.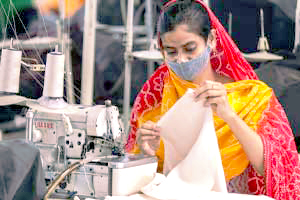 IRIS FASHIONS LIMITED (Sweater Unit) has a team of experienced professionals who possess deep knowledge and expertise in sweater production. Their years of experience enable them to understand the latest trends, techniques, and technologies in the industry, ensuring the production of high-quality sweaters.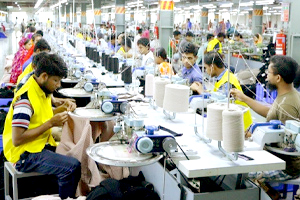 The sweater unit of IRIS FASHIONS LIMITED is equipped with modern and advanced machinery, ensuring efficient and precise manufacturing processes. This infrastructure allows for streamlined production, resulting in a faster turnaround time and enhanced productivity.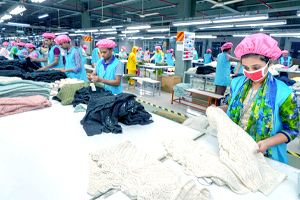 IRIS FASHIONS LIMITED Sweater Unit has established a robust supply chain management system. This enables the company to source high-quality raw materials, such as yarns and fabrics, at competitive prices. The efficient supply chain ensures a steady flow of materials, minimizing delays and optimizing production.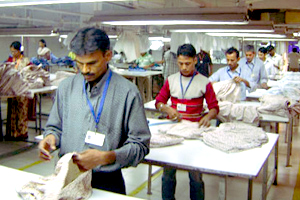 IRIS FASHIONS LIMITED Sweater Unit places a strong emphasis on quality control measures throughout the manufacturing process. From the selection of materials to the final inspection of finished products, rigorous quality checks are conducted to ensure that only superior-quality sweaters reach the market. This commitment to quality has earned the trust and loyalty of customers.
IRIS Group
collaborate with us and embark on an innovative journey together
Testimonials from our clients
Discover the glowing feedback and satisfaction
Blog
Our blog is your ultimate source for discovering the latest industry trend