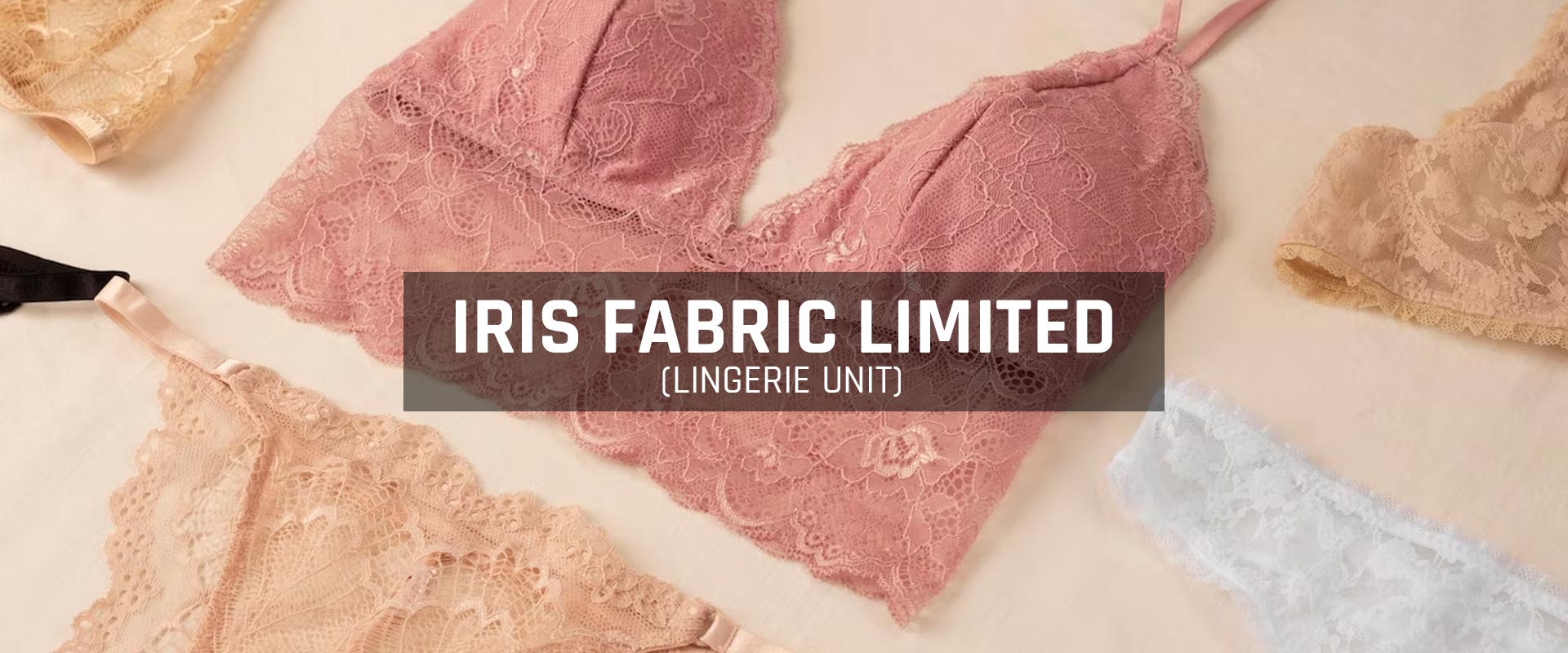 IRIS Fabrics Limited (Lingerie Unit) is a specialized division within IRIS Group, a renowned Garments Manufacturing Company. We take pride in being a leading producer of high-quality lingerie products. With a commitment to excellence and innovation, our Lingerie Unit is dedicated to creating stylish, comfortable, and luxurious lingerie that caters to the diverse needs of our customers.
At IRIS Fabrics Limited (Lingerie Unit), we understand the significance of lingerie as an essential part of every individual's wardrobe. With meticulous attention to detail, we create lingerie pieces that not only enhance confidence but also provide optimal comfort. Our team of skilled designers and technicians work collaboratively to craft lingerie that seamlessly combines style, functionality, and durability.
We leverage advanced manufacturing techniques and state-of-the-art technology to ensure the production of lingerie items that meet the highest industry standards. From sourcing premium fabrics to employing rigorous quality control measures, we strive to deliver lingerie products that exceed customer expectations.
At IRIS Design Limited, our strength lies in our ability to create captivating and high-quality designs. With a team of talented designers, we combine creativity, innovation, and attention to detail to deliver designs that inspire and leave a lasting impression. From branding and packaging to digital and print designs, we provide exceptional solutions that meet our clients' unique needs.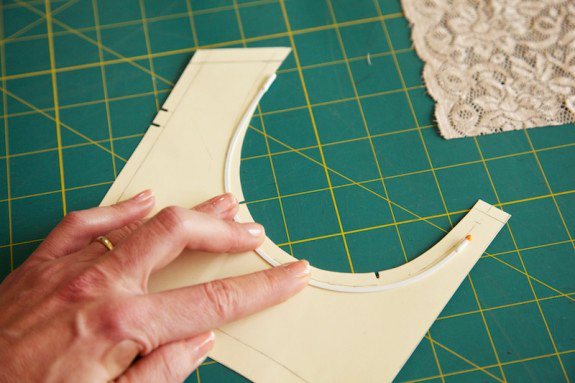 The Lingerie Unit benefits from the vast experience and expertise of IRIS Group, a leading garments manufacturing company.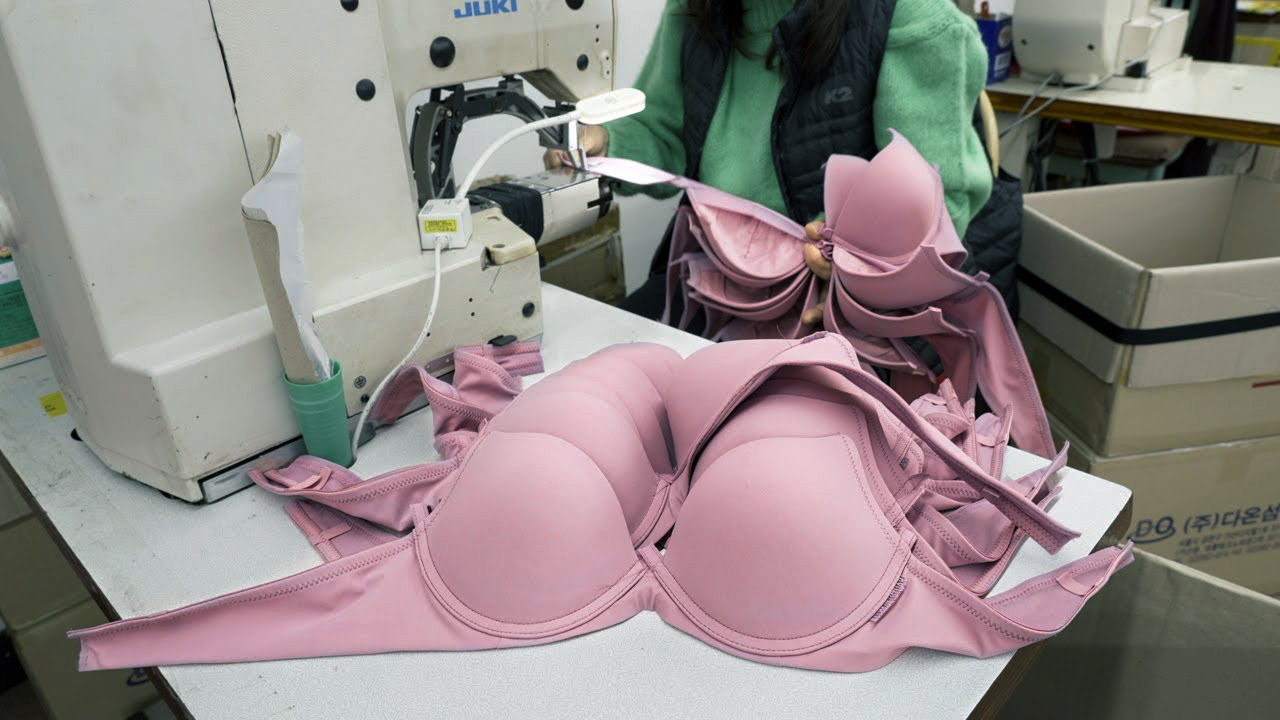 The Lingerie Unit is known for its commitment to producing high-quality lingerie products that meet customer expectations.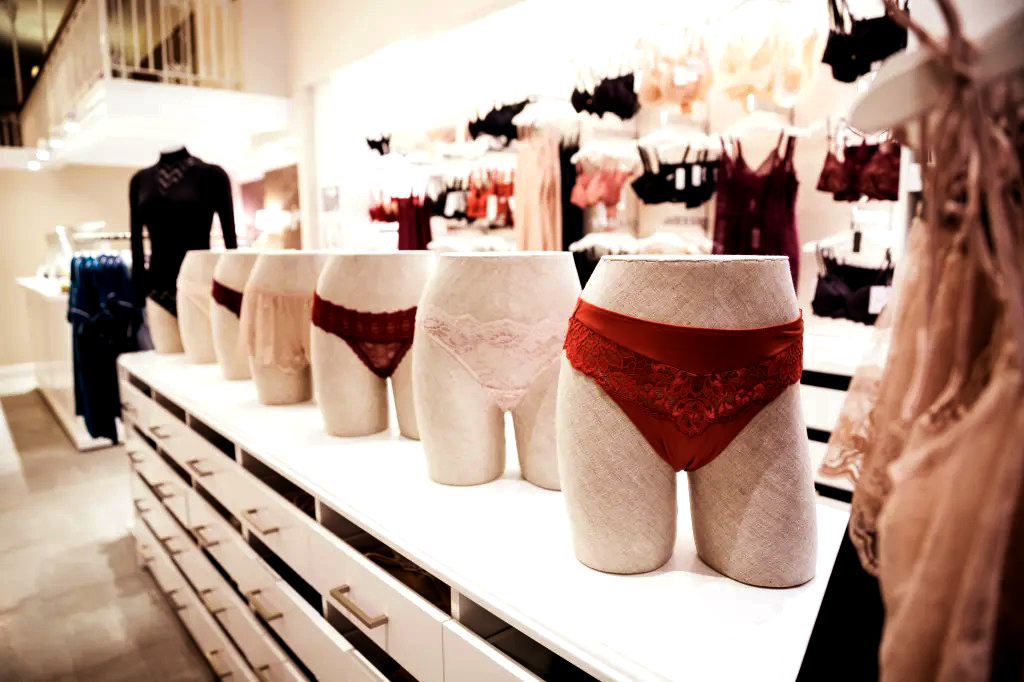 The Lingerie Unit emphasizes innovative design, incorporating the latest fashion trends and ensuring their lingerie products are stylish and appealing.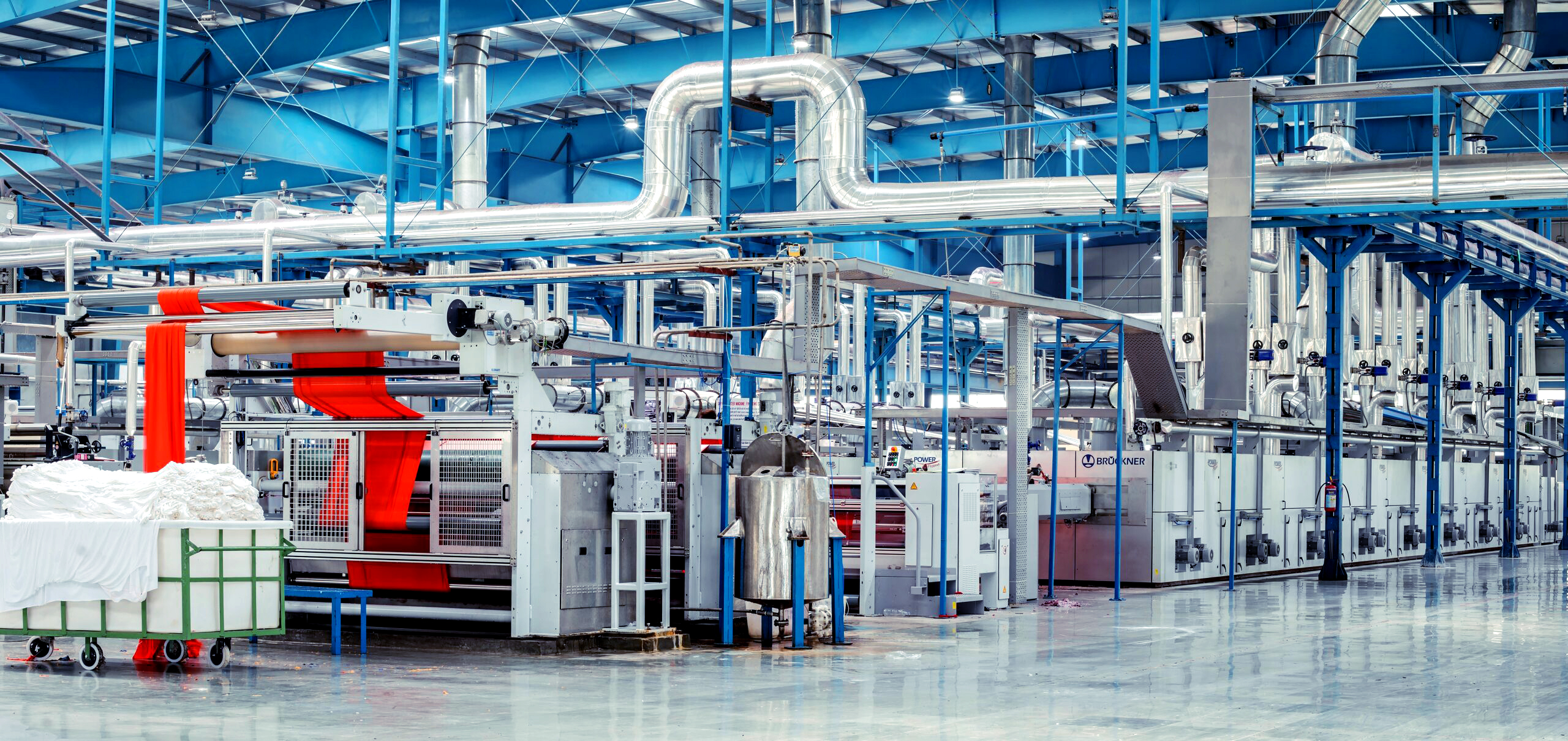 IRIS Fabrics Limited's Lingerie Unit maintains ethical manufacturing practices, ensuring fair working conditions and sustainable production processes.
IRIS Group
collaborate with us and embark on an innovative journey together
Testimonials from our clients
Discover the glowing feedback and satisfaction
Blog
Our blog is your ultimate source for discovering the latest industry trend