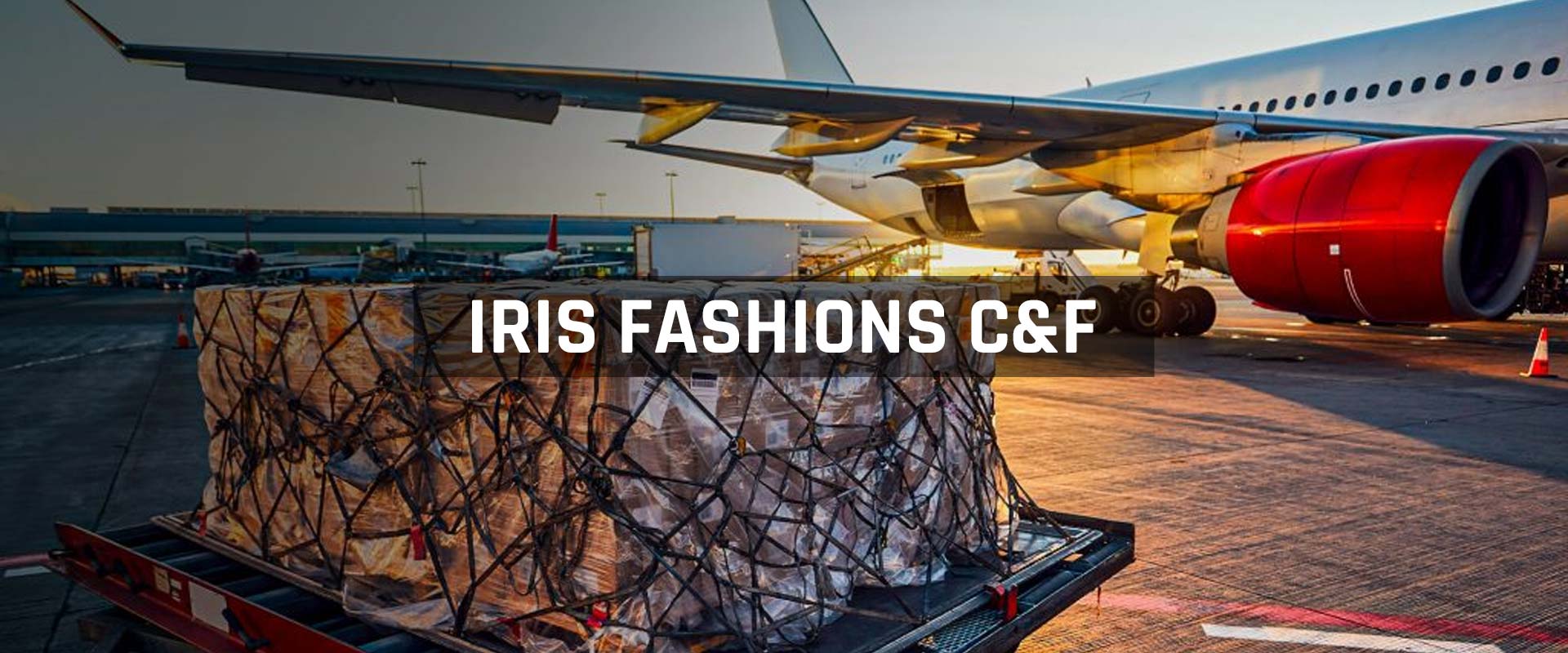 Introducing IRIS FASHION Cost and Freight Unit, a specialized division of IRIS Group, a prominent Garments Manufacturing Company. Our primary objective is to ensure the seamless transportation of goods to designated port destinations. We not only excel in efficiently handling the logistics involved in delivering the products but also prioritize the security of our buyers' investments. To mitigate any potential risks or losses during transit, we diligently procure marine insurance, offering our clients peace of mind.
With our extensive industry experience and commitment to excellence, IRIS FASHION Cost and Freight Unit has established itself as a trusted partner in the garment transportation sector. Our dedicated team strives to provide reliable services, making us the preferred choice for businesses seeking a secure and efficient supply chain solution.
At IRIS Design Limited, our strength lies in our ability to create captivating and high-quality designs. With a team of talented designers, we combine creativity, innovation, and attention to detail to deliver designs that inspire and leave a lasting impression. From branding and packaging to digital and print designs, we provide exceptional solutions that meet our clients' unique needs.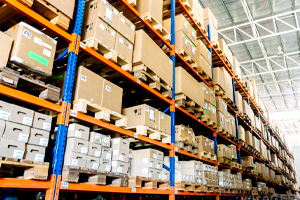 We excel in managing the logistics involved in transporting goods to named port destinations. Our dedicated team ensures smooth coordination and timely delivery, minimizing any disruptions and delays.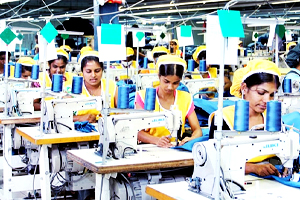 As a subsidiary of IRIS Group, a leading Garments Manufacturing Company, we have extensive knowledge and experience in the garment industry. This expertise enables us to understand the specific requirements of transporting garments and tailor our services accordingly.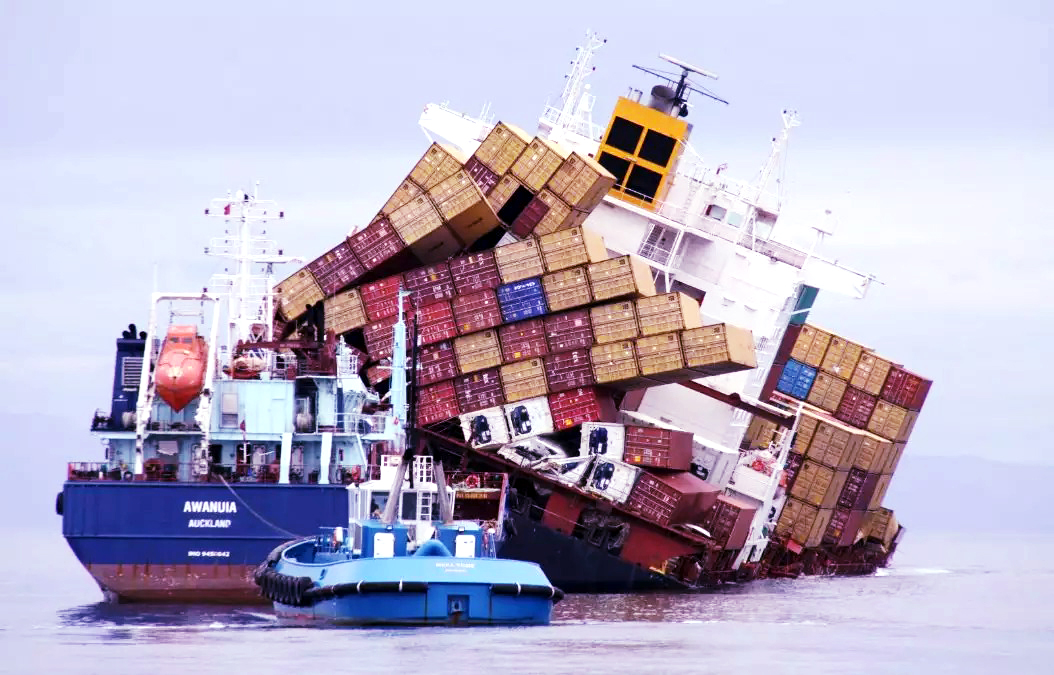 We prioritize the protection of our buyers' investments. By procuring marine insurance, we offer comprehensive coverage against potential risks or losses during carriage. This ensures that our clients can confidently rely on us for secure transportation.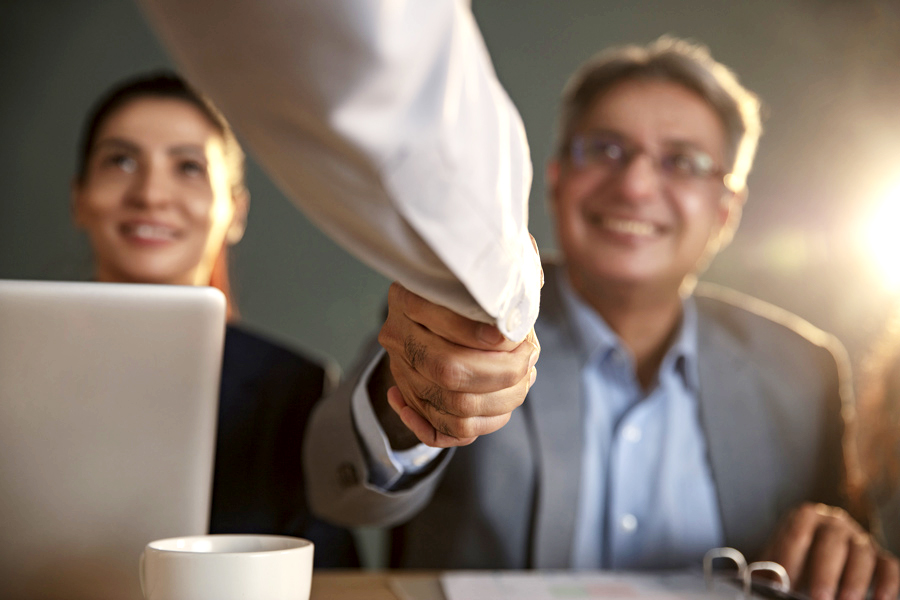 At IRIS FASHION Cost and Freight Unit, customer satisfaction is our top priority. We strive to provide excellent service, tailored to meet our clients' unique requirements. Our commitment to delivering a seamless and reliable experience sets us apart in the industry.
IRIS Group
collaborate with us and embark on an innovative journey together
Testimonials from our clients
Discover the glowing feedback and satisfaction
Blog
Our blog is your ultimate source for discovering the latest industry trend