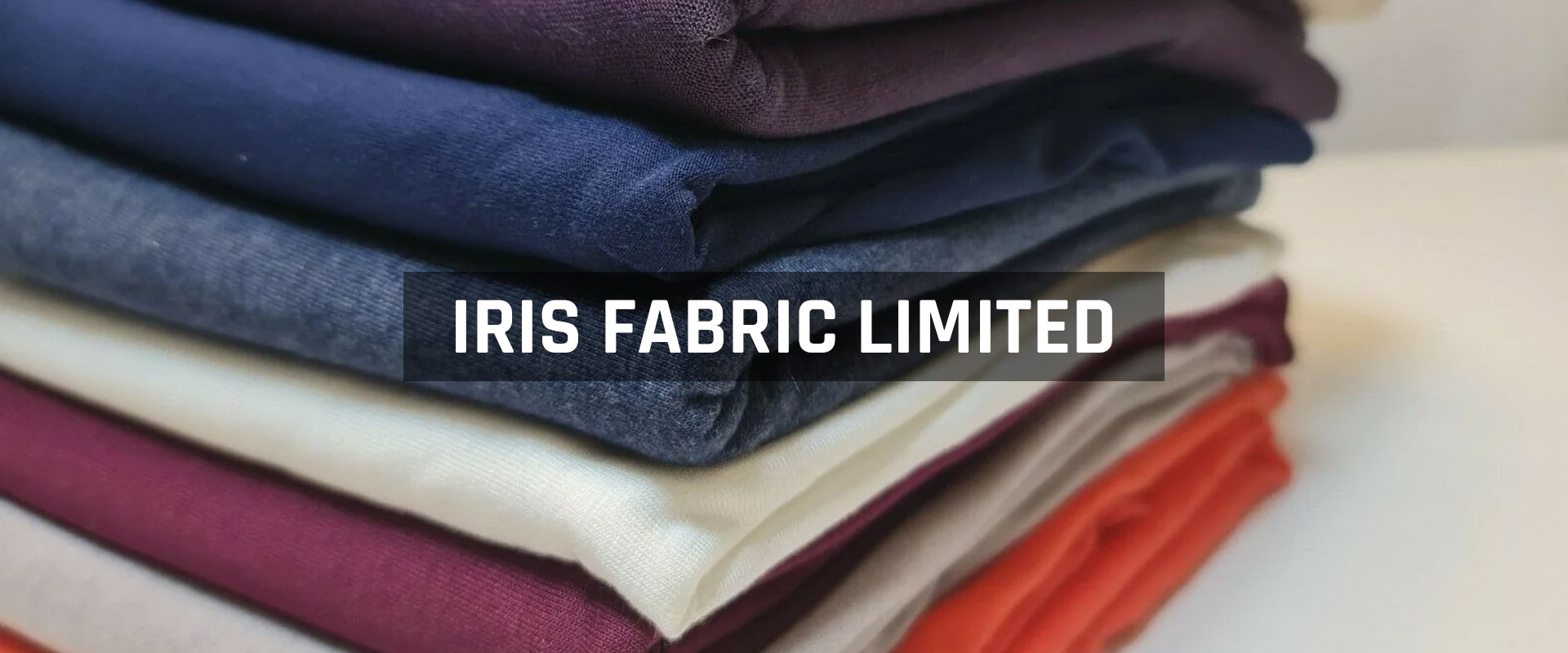 IRIS Fabrics a most modern state of the art technology Knit Garments with Lingerie manufacturer having full range of production facility located at Zirani Bazar, Kashimpur, Gazipur, Dhaka. IRIS is leading business conglomerate in the country engaged in readymade garment sector. IRIS Fabrics Ltd. started its business operation in the year 2004 as one of the leading garment garments manufacturer and t-shirt factory to cater the demand of its valued buyers.
The impressive list of its customers is a testament of the company's productive efficiency, strict adherence to eco friendly total quality management and compliance with good manufacturing practice, according to the criteria set by reputed buyer.
At IRIS Fabrics Limited, our strength lies in our relentless pursuit of producing premium quality fabrics. With meticulous attention to detail, state-of-the-art technology, and a dedicated team of experts, we consistently deliver fabrics that exceed industry standards.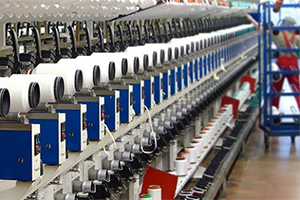 IRIS FABRICS LIMITED utilizes state-of-the-art machinery and technology in their manufacturing process. This allows them to produce fabrics efficiently, ensuring high quality and consistency.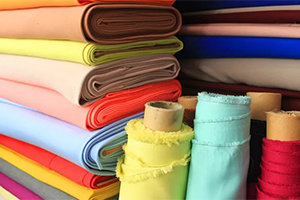 With an extensive variety of fabric options, IRIS FABRICS LIMITED caters to diverse market demands. They offer a range of fabrics such as cotton, silk, linen, polyester, and blends, providing customers with ample choices for their specific needs.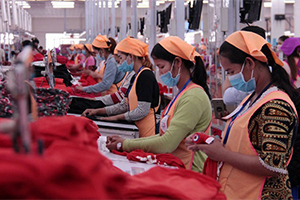 IRIS FABRICS LIMITED maintains stringent quality control measures throughout the production process. This ensures that the fabrics they manufacture meet the highest standards of quality, durability, and performance.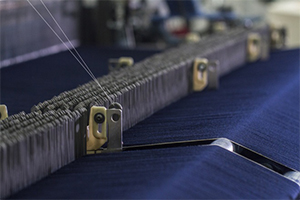 IRIS FABRICS LIMITED prioritizes sustainability in their operations. They employ eco-friendly manufacturing practices, use sustainable materials, and take steps to minimize their environmental impact. This commitment resonates with customers who value environmentally responsible products.
IRIS Group
collaborate with us and embark on an innovative journey together
Testimonials from our clients
Discover the glowing feedback and satisfaction
Blog
Our blog is your ultimate source for discovering the latest industry trend