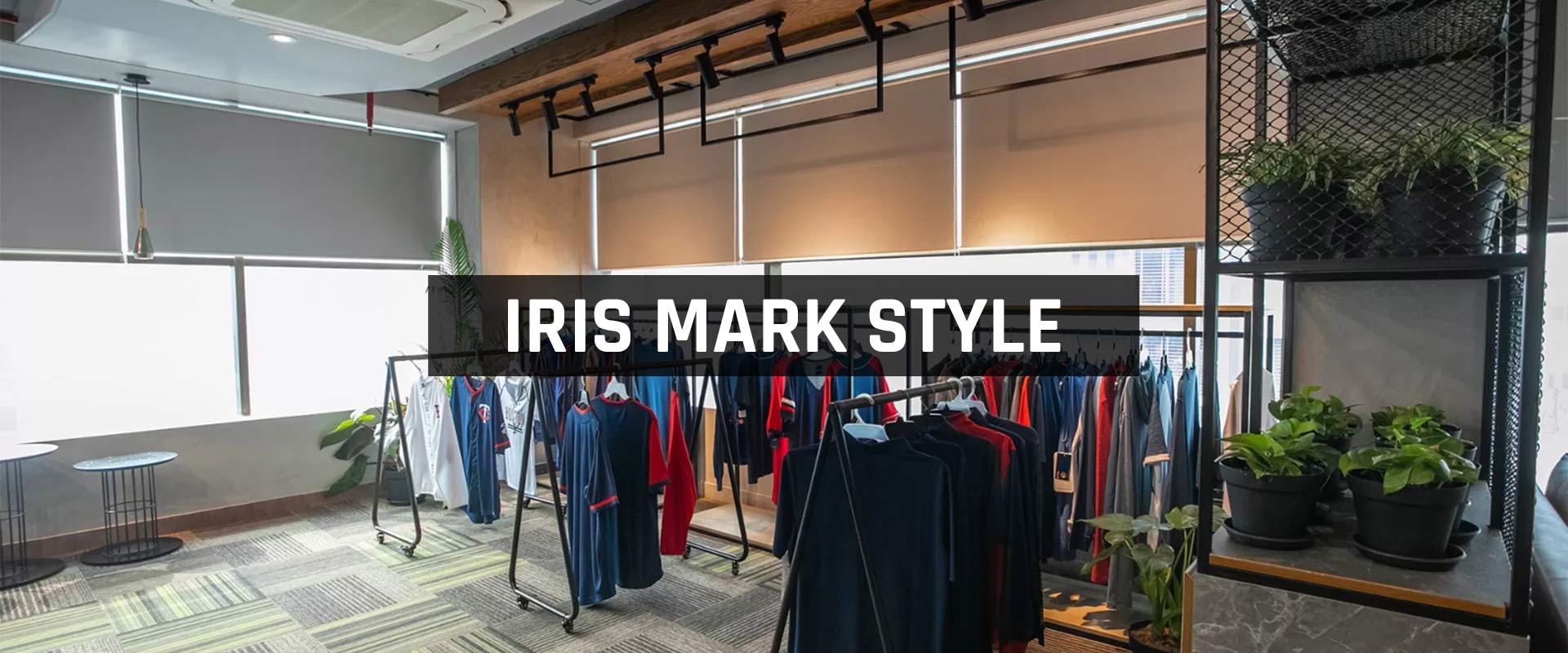 Mark Style is the esteemed buying house of IRIS Group, a prominent Garments Manufacturing Company in Bangladesh. With a reputation for excellence, Mark Style serves as a reliable intermediary between international clients and the local garment industry. Offering a wide range of services, Mark Style ensures the highest quality standards, timely delivery, and competitive pricing.
Our dedicated team of professionals works closely with clients to understand their requirements and provide tailored solutions. With our strong network of trusted suppliers, Mark Style is committed to delivering exceptional products that meet and exceed the expectations of our valued clients.
At IRIS Design Limited, our strength lies in our ability to create captivating and high-quality designs. With a team of talented designers, we combine creativity, innovation, and attention to detail to deliver designs that inspire and leave a lasting impression. From branding and packaging to digital and print designs, we provide exceptional solutions that meet our clients' unique needs.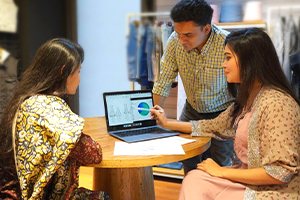 Mark Style possesses a deep understanding of the garment industry, leveraging years of experience to provide valuable insights and guidance to clients.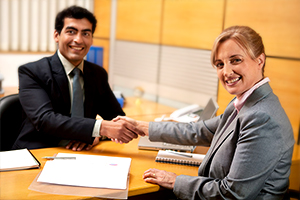 With a strong network of trusted suppliers, Mark Style ensures access to a wide range of high-quality materials and products, enabling quick and efficient sourcing for client orders.
Mark Style is dedicated to maintaining stringent quality control measures throughout the procurement process, ensuring that only the best products meet the clients' specifications and standards.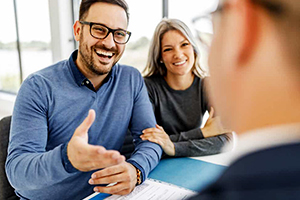 Mark Style prioritizes client satisfaction by providing personalized attention and excellent customer service. The team is responsive, proactive, and strives to exceed client expectations at every step of the buying process.
IRIS Group
collaborate with us and embark on an innovative journey together
Testimonials from our clients
Discover the glowing feedback and satisfaction
Blog
Our blog is your ultimate source for discovering the latest industry trend