At IRIS, our service commitment is the driving force behind our success since our establishment in 1997. We are dedicated to providing the highest quality services in the garment manufacturing industry. Our commitment extends to every aspect of our operations, from ensuring top-notch quality in every garment to providing excellent printing, knitting, embroidery, dyeing, cutting, and sewing services.
We prioritize customer satisfaction by delivering on our promises, meeting deadlines, and maintaining open communication throughout the process. With a focus on continuous improvement and exceeding customer expectations, we strive to be the trusted partner in fulfilling all your garment manufacturing needs.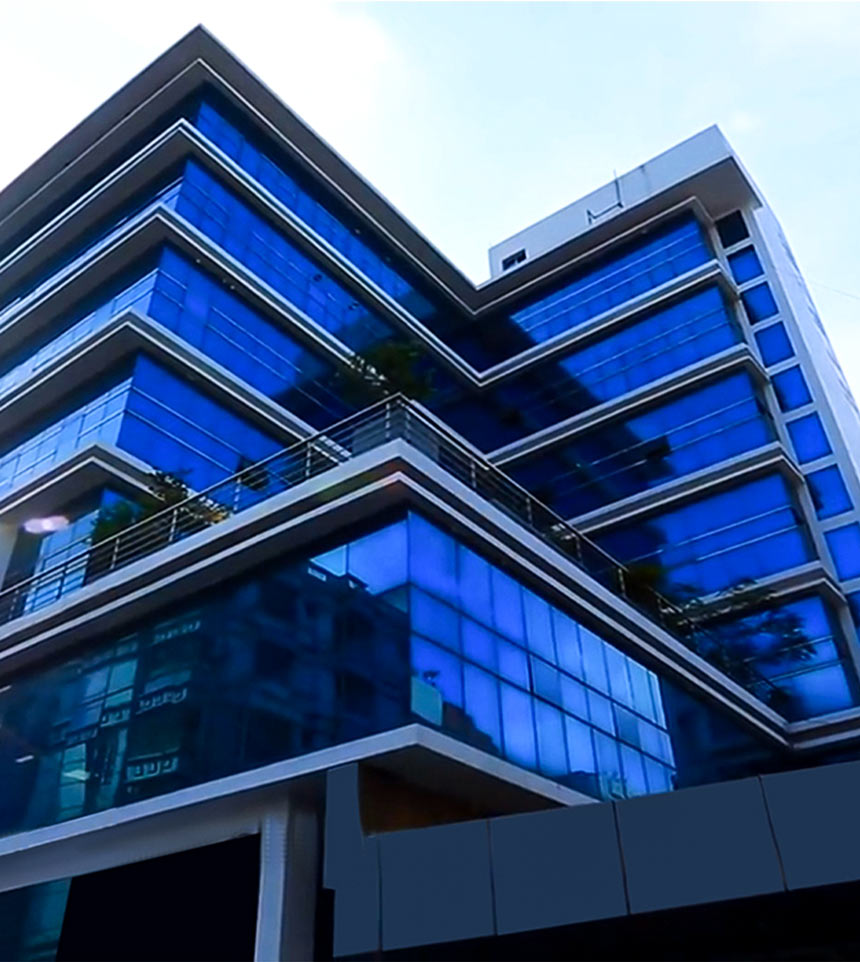 Get informed
Let's Collaborate and Craft Innovation Together
IRIS GROUP is a renowned garments manufacturing company that blends creativity with precision to produce high-quality apparel.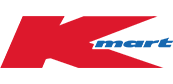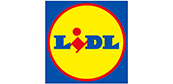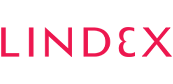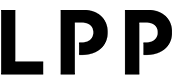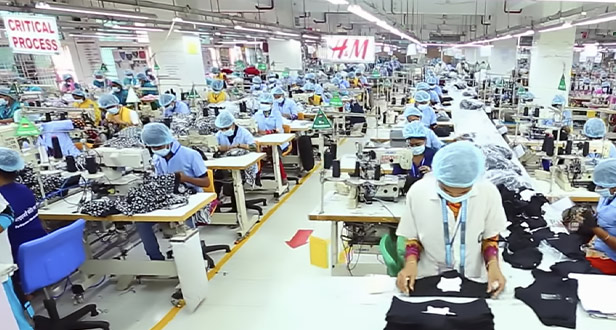 Our relentless pursuit of progress drives us to enhance every aspect of the manufacturing process, encompassing the entire cycle from production to packaging and shipping.
Get informed
Our Core Values
IRIS, a leading knit composite company, is driven by a set of core values that define our organization. We prioritize exceptional quality, continuous innovation, sustainable practices, unwavering integrity, and a collaborative approach, all aimed at delivering superior products and services to our valued customers.