We take pride in offering a comprehensive range of services as a leading Garments Manufacturing Company. Our dyeing service is one of our specialties. With our state-of-the-art dyeing facility, we are able to provide high-quality and vibrant color solutions for various fabrics and garments. Our skilled technicians and advanced equipment ensure precise color matching and consistent dyeing results.
We prioritize eco-friendly practices and use environmentally sustainable dyes and processes. Trust IRIS Group for all your dyeing needs, as we strive to deliver excellence in garment manufacturing with a focus on color brilliance and customer satisfaction.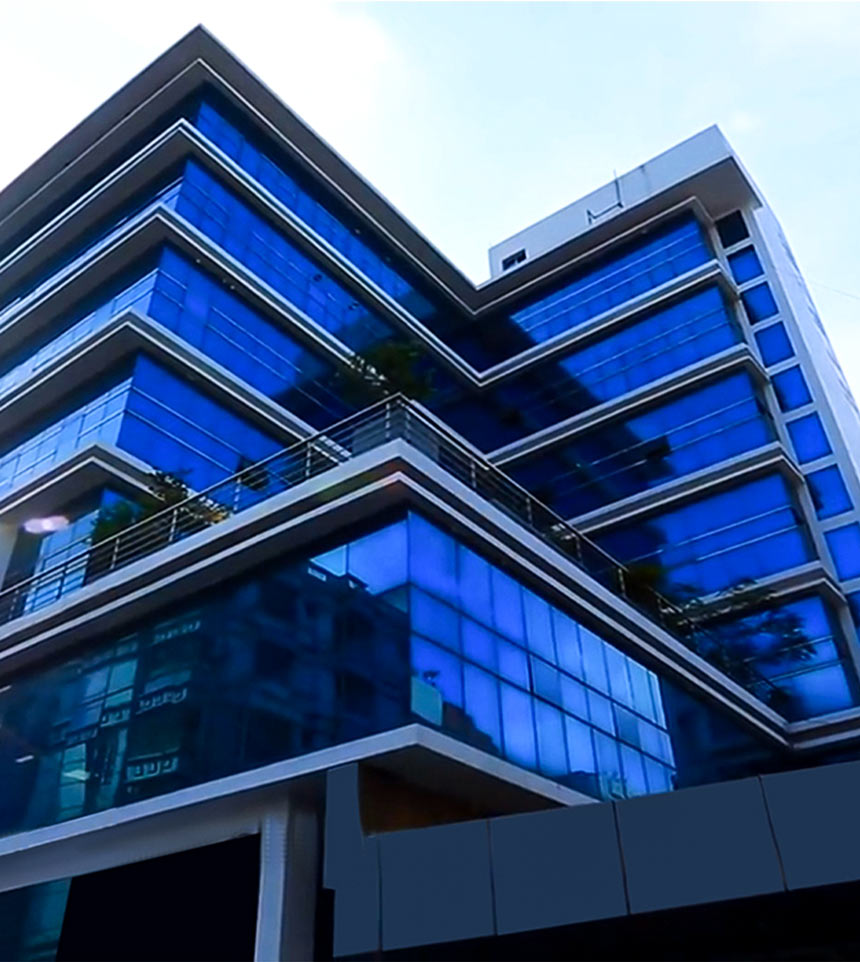 Get informed
Let's Collaborate and Craft Innovation Together
IRIS GROUP is a renowned garments manufacturing company that blends creativity with precision to produce high-quality apparel.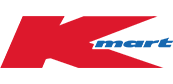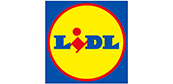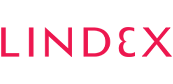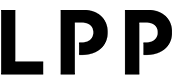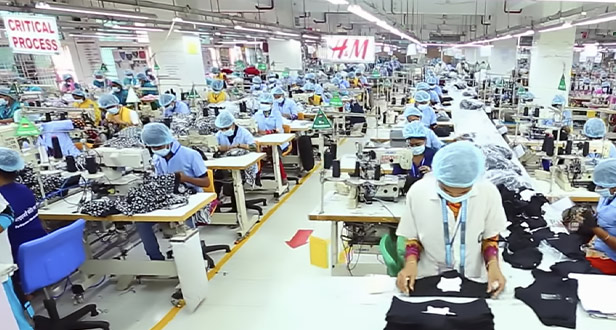 Our relentless pursuit of progress drives us to enhance every aspect of the manufacturing process, encompassing the entire cycle from production to packaging and shipping.
Get informed
Our Core Values
IRIS, a leading knit composite company, is driven by a set of core values that define our organization. We prioritize exceptional quality, continuous innovation, sustainable practices, unwavering integrity, and a collaborative approach, all aimed at delivering superior products and services to our valued customers.