OUR REMARKABLE LIST OF ACCOLADES
IRIS Group, a renowned garment manufacturing company, proudly holds a remarkable list of accolades that testify to our excellence in the industry. Our dedication to excellence has earned us recognition and trust from clients worldwide. From impeccable craftsmanship to cutting-edge designs, we strive to exceed expectations and deliver unparalleled garments that embody style and sophistication.
We are honored to have been awarded the prestigious Best Overall Supplier Award by KMART Supplier, recognizing our unwavering commitment to delivering exceptional products and services. Additionally, our dedication to creating a worker-friendly environment has been acknowledged with the Best Workers Friendly Knitwear Industry award presented by BKMEA. We are humbled to have been recognized as the Runner-Up Cut and SEW by the Connton On Group, further cementing our position as a leading player in the market. Moreover, our commitment to safety and ethical practices has been acknowledged by ACCORD through their Recognition of Commitment and their Recognition on Fire and Building Safety in Bangladesh. We take pride in our achievements and remain steadfast in our pursuit of excellence.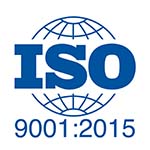 Quality Management System (QMS) No- SMS-MSC-22206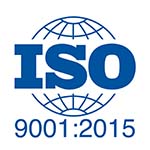 Quality Management System (QMS) No- SMS-MSC-22206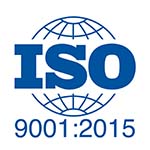 Quality Management System (QMS) No- SMS-MSC-22206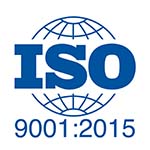 Quality Management System (QMS) No- SMS-MSC-22206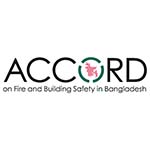 ID # 9440 IRIS Fabrics Ltd) Recognized 24209 (IRIS Fabrics Ltd Extension Building) 9923 (IRIS Fashions Ltd. Ltd.) Recognized 12378 (IRIS Design Ltd. Ltd.) Recognized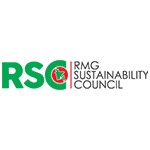 ID # 9440 IRIS Fabrics Ltd) Recognized 24209 (IRIS Fabrics Ltd Extension Building) 9923 (IRIS Fashions Ltd. Ltd.) Recognized 12378 (IRIS Design Ltd. Ltd.) Recognized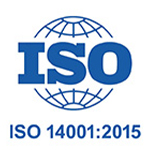 Quality Management System (QMS) No- SMS-MSC-22206
SOCIAL & ENVIRONMENTAL COMPLIENCE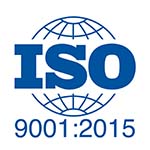 Quality Management System (QMS) No- SMS-MSC-22206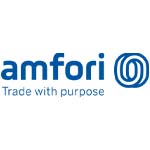 DBID NO #
17029 (IRIS Fabrics Ltd.) 337445 (IRIS Knitwear Ltd.) 28754 (IRIS Fashions Ltd.) 350873 (IRIS Design Ltd.)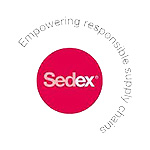 Site Ref No.
S000000026497
(IRIS Fabrics)
S000000114567
(IRIS Fashions)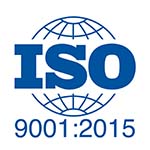 Quality Management System (QMS) No- SMS-MSC-22206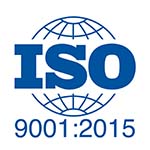 Quality Management System (QMS) No- SMS-MSC-22206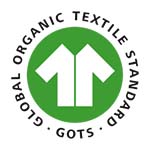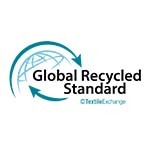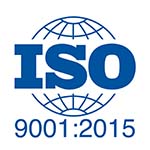 Quality Management System (QMS) No- SMS-MSC-22206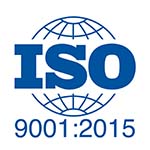 Quality Management System (QMS) No- SMS-MSC-22206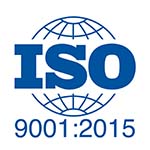 Quality Management System (QMS) No- SMS-MSC-22206